I have had this cute owl cutter for quite some time and I had never used it. Boredom got the best of me the other day and I decided to get it out and "bake just for fun". This is my family's favorite kind of baking, cuz' they get to reap the benefits! (They tend to get cranky when there is no cookies around to munch on!) They were fast and easy, the best kind of cookie to make. Next time I am going to make them in fun girlie colors, wouldn't that be cute?!
Happy Baking!
This post linked to: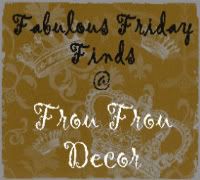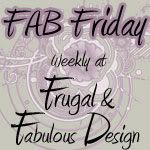 There's a skinny girl who lives inside of me that's screaming to get out...I can usually shut her up with cookies!