I made some of these little cuties last year, but they still bring a smile to my face so I couldn't wait to put together another little gift box using them. BTW, these boxes of cookies will not actually be consumed...they are just "samples" that I will be offering this Valentine's Day, so that is why I have made them so far in advance. (And who am I kidding, the way time flies Valentine's Day will be here before we know it!)
Whatcha think?
Be sure to stop by in the next couple days...one more gift box and another cute little idea I think you will like!
Till then...happy baking!
This post linked to: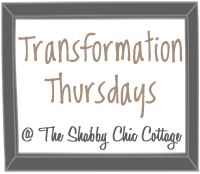 There's a skinny girl who lives inside of me that's screaming to get out...I can usually shut her up with cookies!